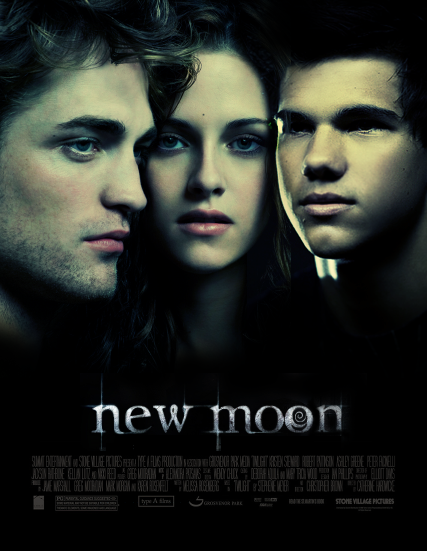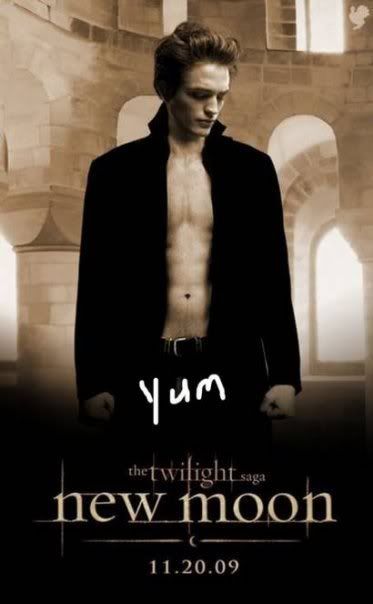 (i didnt engrave the picta with "yum" sorry there are only rough cuts available)
So the film makers rewrote the entire story line to fit Edward in it more... UHHHH im the original type o girl.
or maybe only in books just cause im inlove with music remixes.
but thats beside the point.
ANYWAYS,
11-20-09 WOOH!