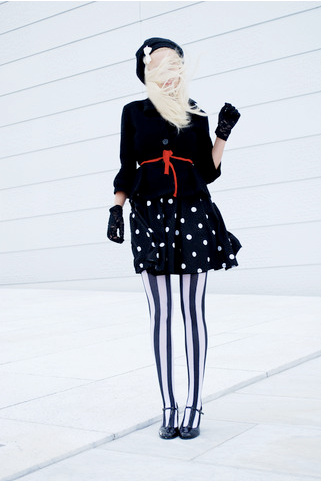 MIX&& UNEXPECTANTLY MATCH
This

Autumn season

look forward to

mixing

all your favorite prints, fabrics, and

pieces

together to come up with a

stunningly fashionista look

.
Throw the studded vest with a zesty sequin skirts, or

stripes with a floral print headband

. it doesnt matter,
its fashion...
warning: this does require tasteful picks.