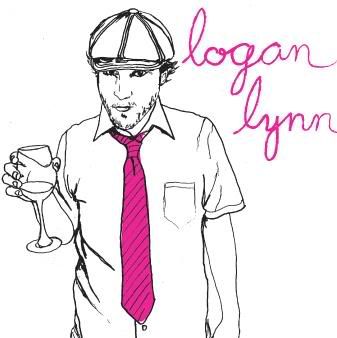 His sound is
electro
,
foot tapping
, and
fun
. Good for any event and gets spirits pumped.
Its a music upper.
fave song of the moment is
"Feed me to the wolves"
which is sold on itunes and totally in my playlist!
"sets his heartfelt confessionals to the sound of blaring synths, driving drum rhythms, and pulsing basslines. Sonically adventurous yet possessing the pop sensibilities that lesser artists would forsake in the name of artsiness, Lynn is set to become the new golden boy of sensitive electro-pop." -URB Magazine
Check him out, worth the while.