AMANDA BLANK:
The american rapper and singer that
makes the volume turn up.
Finally! we have our own version of the quirky lily allen. This girl
goes above and beyond
with her
catchy and honest lyrics
. She gets the party started and
knows how to drop a beat
.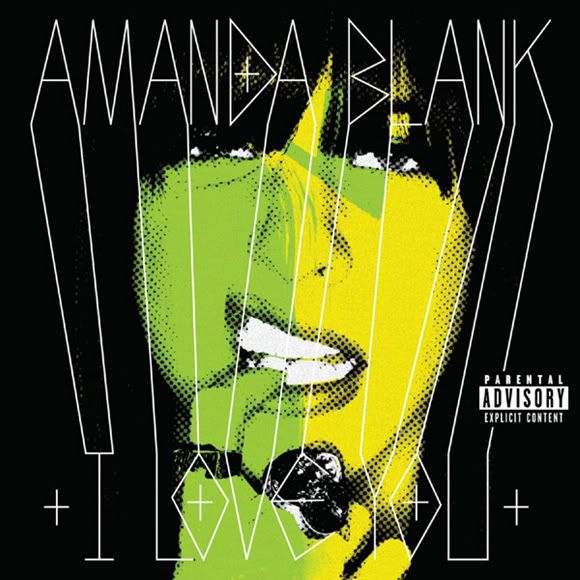 Buy her latest album: "I Love You" now on iTunes!
Our faves are:
Might Like You Better
,
DJ
, and
Shame on Me.
sneak preview
?
check out the daily dose playlist.