DEVENDRA BANHART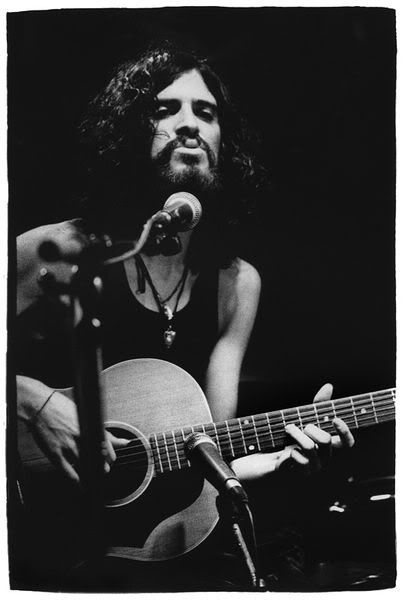 Sounds eclectic.
Released in the fall of 2009 his album
"What Will Be"
is a
stunning twist
on the
1960's psychedelic sound
we all adore from the
Beatles
with a
classy rock edge
.
Its
funky and catchy
after every track you only want to hear more! The man has made a
retro sound for the modern listeners
, something to deffinately get ahold of.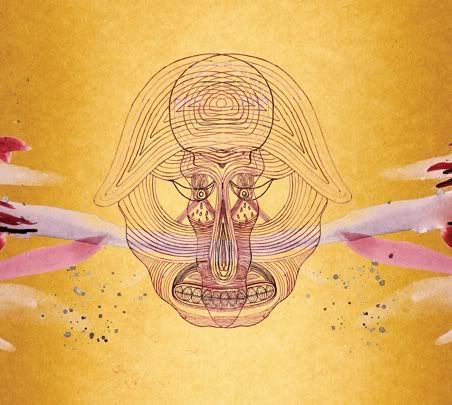 Take a
sneak peak
here with one of our favorite songs on the album: