The
SLS
Hotel
Deffinately a new hot spot and a sight to check out.
The Bazaar of the hotel has been recalled as
"philip starc on CRACK"
The room has over 250 chairs of all shapes and sizes along with a dessert bar and insanely magical gift shop.
Every corner and spot of the room is a "photo opt"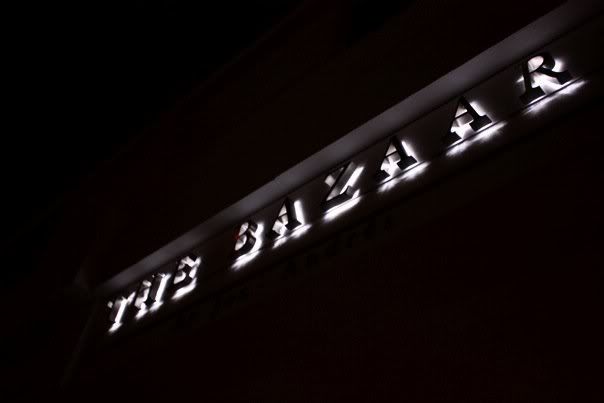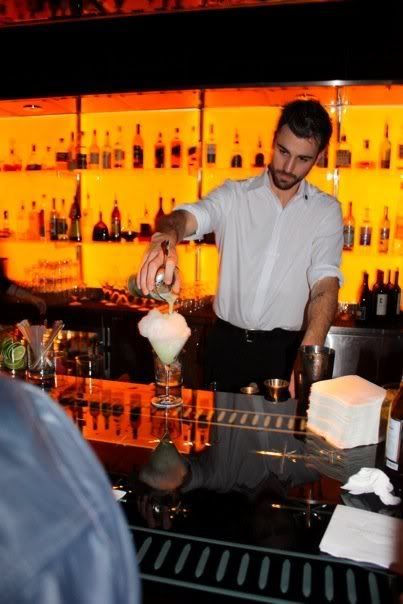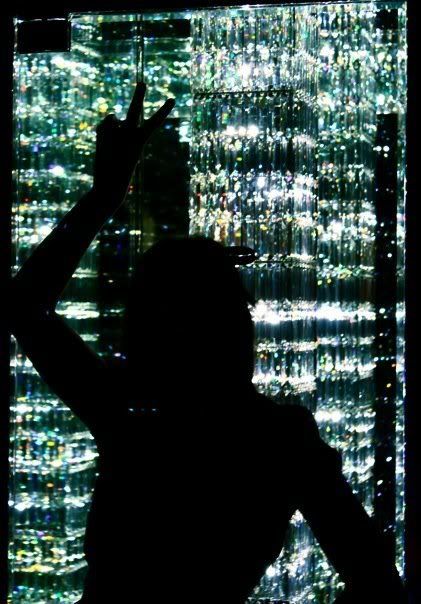 Get the Dosage?