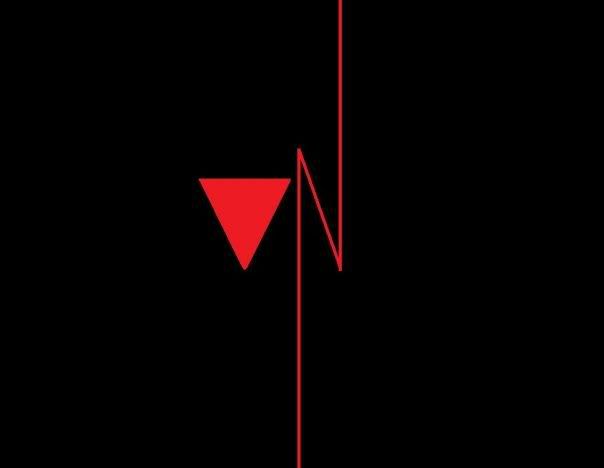 VON NOBLE
This
california grown teen band
has made a major break in the music business with their
first performance at The Roxy on Sunset blvd. in Los Angeles.
Be prepared for an
alternative sensation.
Be there or be SQUARED:
June 16th @ the Roxy. 7PM.
Tickets are $10 at the door with a $3 drink ticket for those under 21 years of age.
MAKE SURE TO SAY YOU ARE THERE FOR
VON NOBLE
.