Whats new?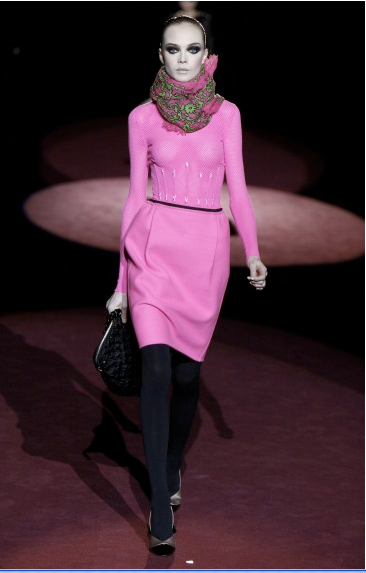 litterally its the
new popper
in outfitts. its
bold
and
sexy
&
compliments
with many other colors. I just bought a pair of
hot pink Mj shorts
and they totally work with anything.
Anyways,
expect it to be big later this year when the economy starts to get better
.
Here are the
trendsetters!