THE SANCTUARY CLOTHING
POP UP
STORE!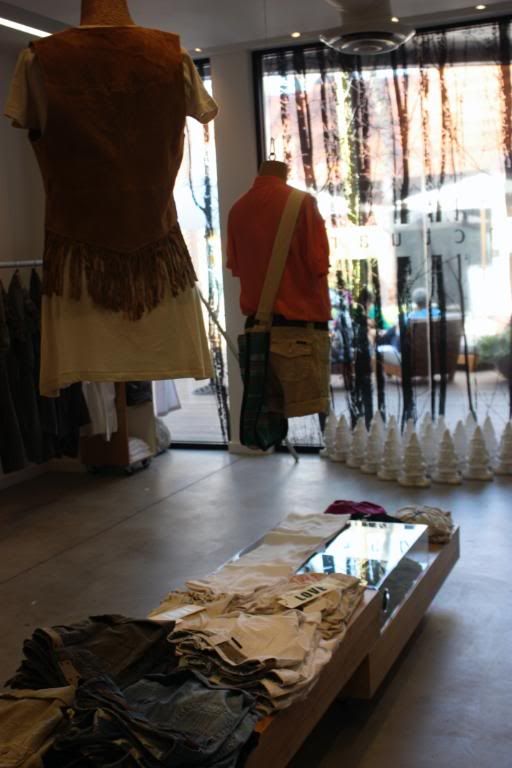 this
exclusive store
have just opened in the
Malibu Lumber Yard
for a LIMITED TIME ONLY.
July 1st to September 7th.
The store possesses an
eco
mod
feeling with pure
home grown california
touches.
This is the first time the clothing line has opened up its own store, and they arent too shabby at it.
CHECK IT OUT.