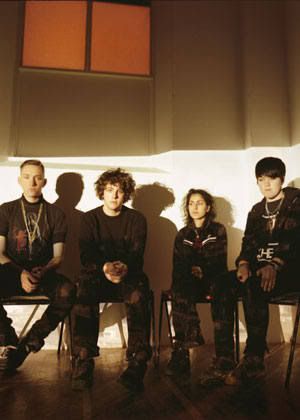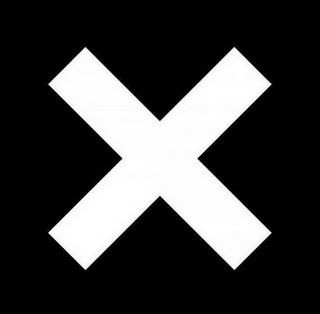 The XX
!! This ultra indie band from London, England
shakes waves with their original solemn sound.
The
group of 20 year olds
all causually met at the Elliot School in England and have taken off from there! Recently they were featured on the annual
"Hooked on Collette
" Cd from the store Collette in Paris.
Take a look at
"Crystallised"
and
"Basic Space"
(recently featured on Urban Outfitters
Listen #7
) on the playlist!
Look out for
them and Friendly Fires playing at the Music Box at the Fonda
in L.A November 21st Click here for tickets!